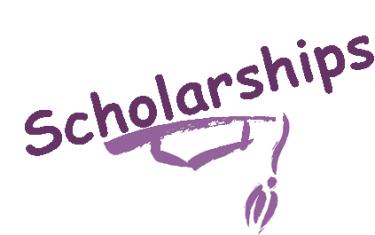 The Finnish government announces a number of scholarships in 2020-2021. The duration of studying is from 3 to 9 months to collect the scientific material required to obtain a Ph.D. degree, with a monthly grant of € 1,500, with the school year beginning in Finland at the end of August 2020.
Application Requirements:
The candidate should be a staff member of the Egyptian public universities, institutes, research institutes or centers listed in the scholarship plan, and to be an assistant lecture, and the duration of service at the employer should not be less than two years, and the applicant must not have registered more than three years on September 1, 2020.
The deadline for applications is 16 February 2020.
On the website of the State of Finland:
https://www.oph.fi/%E2%80%A6/de%E2%80%A6/finnish-government-scholarship-pool?fbclid=IwAR0iMDNLKo-10pGio6fq_8c6ldMuhEbtxdY6_3IhtQ9m2Q34n_TJ-582a
The required documents should be delivered at the headquarters of the Central Administration for Missions.